Distribution Opportunities
Builder base
The leading Pre Construction insecticide brand, Builder Base is inviting Capable and experienced Distributors all over India..
Locations looking for Distribution
All over India
PURE TECH Gypsum
PURE TECH is a synonym for gypsum among construction experts around the globe.The company has been led by highly experienced professionals in the industry who have redefined the modern building standards.. At WHITE ART, we make plaster-based products using 100% natural gypsum, keeping in mind that houses built today are an asset for the future and having less impact on the natural resources. All our products are getting widely acclaimed among the large clientele for their exclusive designs, superior quality, and reliability. Apart from this, our ability to maintain timelines as well as quality in the assortment, providing cost effective solutions and assurance to make timely shipment of the orders placed by customers..
Locations looking for Franchise
All over Kerala
Wayanadans
Wayanad organic research is one of the best food processing and marketing firm in Kerala, the god's own country located exactly at Wayanad, the hill land of taste and beauty.
Locations looking for Distribution
All over India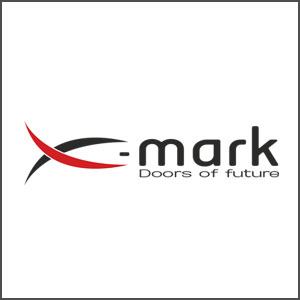 X-mark Doors and Windows
X-Mark doors of the future is one of the leading steel doors and windows manufacturer in Malappuram, Kerala. Xmark, The best steel door brand in Kerala, Malappuram delivers Premium quality steel doors and windows at an affordable price,steel windows and doors in malappuram,calicut..
Locations looking for Franchise
All over Kerala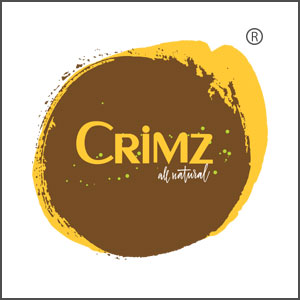 Crimz Vacuum Fried Chips
Crimz is the first and leading food brand of Vacuum Fried Foods in Kerala, located exactly at Kozhikode, the land of tastes. Vacuum frying is exactly what it sounds like: frying in a vacuum condition using a low temperature which is lower than that of conventional frying methods
Locations looking for Distribution
All over India