How to choose the right Franchise for you?
Franchising, simply, a business method that involves licensing of trademarks and methods of doing business franchisees. The franchise, in fact, a privilege to operate the business. With thousands of franchise opportunities, it's not an easy task to choose the best and the right franchise.
There are certain points you should take care of when you select a franchise. Before that, you have to find answers to some of these questions. What are your personal goals, what are your strengths, what is your investment budget, what role do you want to play in the business, and what type of industry do you want to conduct business in. After finding the answers you will get an idea about yourselves and your franchise future.
Now, here are some factors to consider in your decision-
A strong support system
Franchisees should look for a supportive franchisor. Be sure to pursue a business that interests you in the long run. Owning a franchise is a long-term commitment, so there should be ample support from the franchisor through every stage of your franchise.
Investment
Be a clear-cut idea about the investment amount and how you get success with your investment. And be bothered about the return of investment.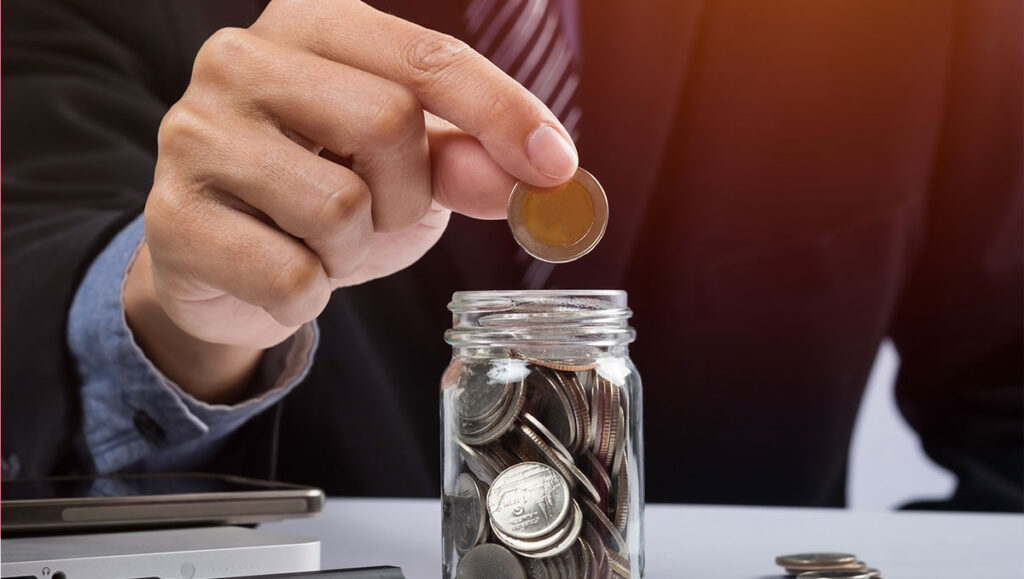 The franchisor- Professional and Innovative team
When you make your initial inquiries to the franchisor, take note of their professionalism and ability. Choosing an innovative franchisor results in your victory.
Product availability and Product needs
It is an important point because even though the franchisor is professional, your main concern should be your product. It must be an easily available and affordable product. And you should have 100 percent confident about the future needs and sales of the product.
Online Reviews and Feedback from current franchisees
Check Facebook or LinkedIn groups, or articles where franchisees talk about their experience with the franchisor of getting a good sense of the company's business practices. And also discuss and gain feedback from other franchisees of the franchisor.
Mutual expectations
Make sure it's a good fit for both parties. Because it is a long-term agreement, if there is not a positive relationship with the franchisor, it will badly affect your business.
Along with these points, Market Stability and Future Opportunities also a matter of discussion. It is important because owning a franchise is not an easy play. It affects your finance and future. So be careful about selecting the franchise. A market stable product and/ or services with high opportunity in the future will be the best choice.